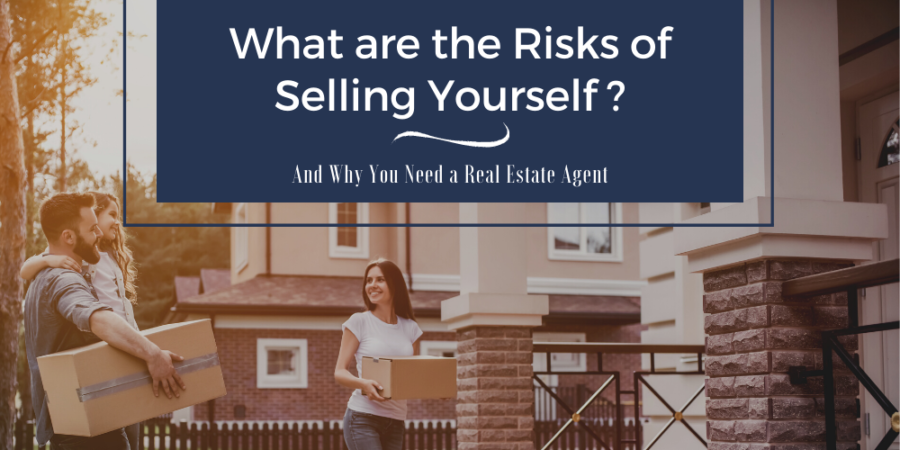 As a homeowner, you've gotten fairly confident that you can roll up your sleeves and get those home tasks done yourself. But when it comes to selling your home in Squamish, BC, is that a DIY project you should leave to the professionals? 
In short, the answer is yes. 
While you might be thinking that I'm a little biased, there have been many times that I've seen Squamish homeowners get very little interest in their home or, even worse, get far too little for the value of their home. 
Enlisting your own real estate agent can ensure that your home-selling experience is as positive as it can be. Here's what you can expect whenyou use a real estate agent:
Someone who knows your neighbourhood, your community, and has the experience necessary to sell your home quickly for the best price.

Access to the tools and technology they need to market your home to sell to the world wide web

Help preparing your home to sell

Regular updates and information on the progress your agent is making in selling your home

Frequent updates about relevant changes in your specific real estate market

A professional by your side to review your offers with you and handle any negotiations with buyers

Legal protection with a professional that understands all legal matters disclosed in writing to protect your interest

Help on the closing date to ensure all important documents are signed and delivered on time
If you are still thinking that a real estate agent isn't for you, keep in mind that you should be prepared for: 
Making sure your home is priced right.

Incorrect pricing can put off potential buyers, so it's important that you research the market value of your home before setting the price. 

Gain a proper understanding of all legal matters

disclosed in writing to protect your own interest during and after the sale.

Showing your home safely.

Safety is a big issue when showing your home in Squamish. You must plan ahead when it comes to showing your home, and take all potential threats into consideration

Ready to try your hand at negotiating?

How effectively you can negotiate can drastically influence the success of your sale. 

Brushing up on home inspection and financing.

Make sure that you know everything you need to know about selling your Squamish home, including requirements such as home inspections and financing services. 
Confidence is key to a positive experience selling your Squamish home! The fastest way to feel certain that you've gotten the best deal for your home is to work with a professional.