SQUAMISH REAL ESTATE FACTS & STATS
Squamish is experiencing a boom in its residential property market. To view the most up-to-date real estate sales statistics, including the average sale price of detached homes, townhouses, and condos in the area, click here.
LIVING IN SQUAMISH
Squamish is located in the traditional core territory of the Sḵwx̱wú7mesh Úxwumixw (Squamish Nation). Sḵwx̱wú7mesh peoples are Coast Salish Aboriginal descendants who have lived in the Squamish area for time immemorial.
Squamish Nation has rich and diverse links to the lands and waters of the region, including settlements and villages, resource sites, spiritual and ritual places, and cultural management areas.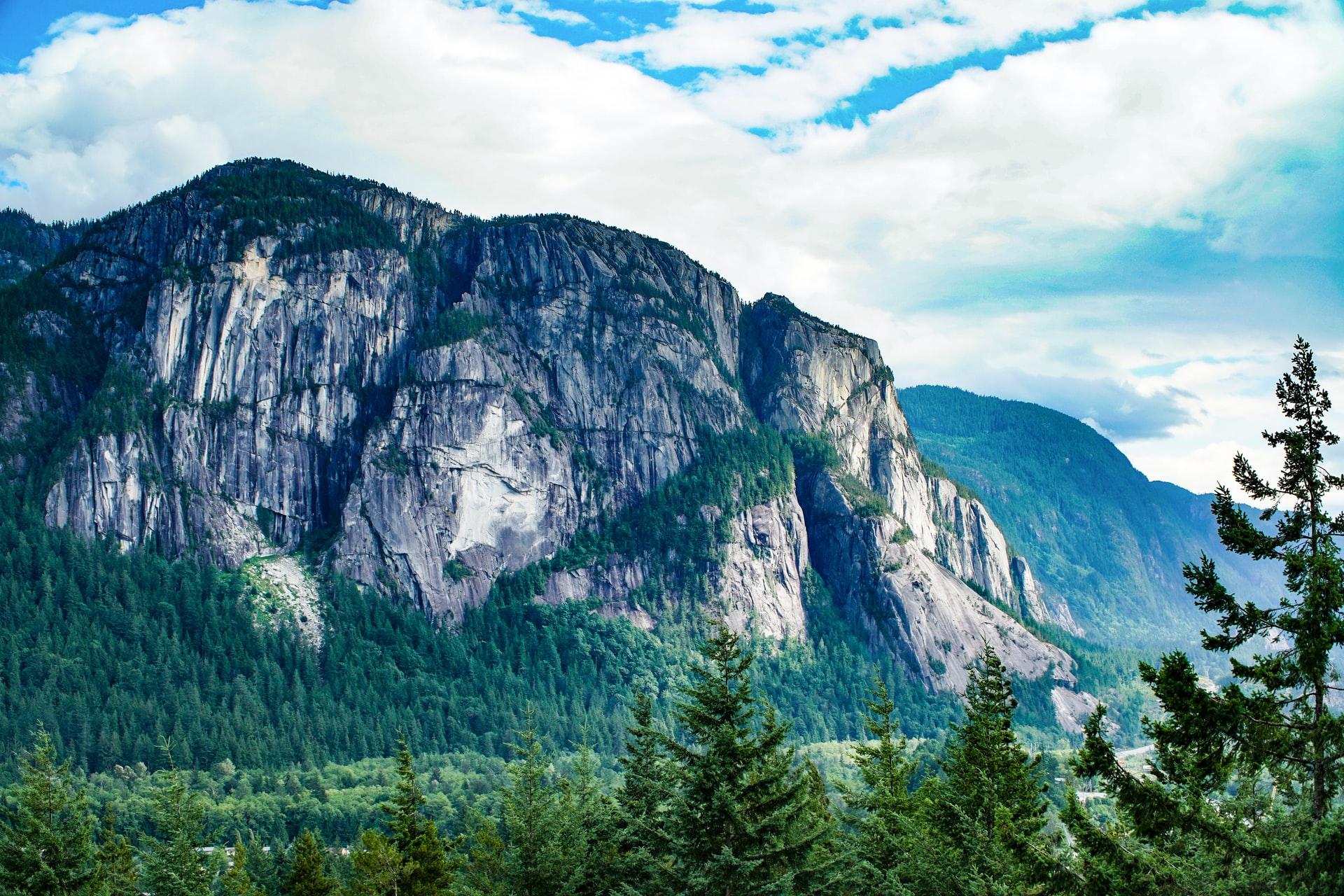 Squamish is a community of 24,000 made up of a diverse population of people with various interests that range from the arts to the outdoors and everything in between.
Squamish is a destination situated along one of Canada's most scenic routes, the Sea to Sky Highway, close to Vancouver and Whistler. It is known for world-class recreational pursuits like biking, hiking, backcountry skiing, wind sports, wildlife viewing and fishing. Whether it's the ocean-meets-mountain lifestyle, entrepreneurial spirit or strategic transportation network, more and more businesses are choosing Squamish as a home base for their operations.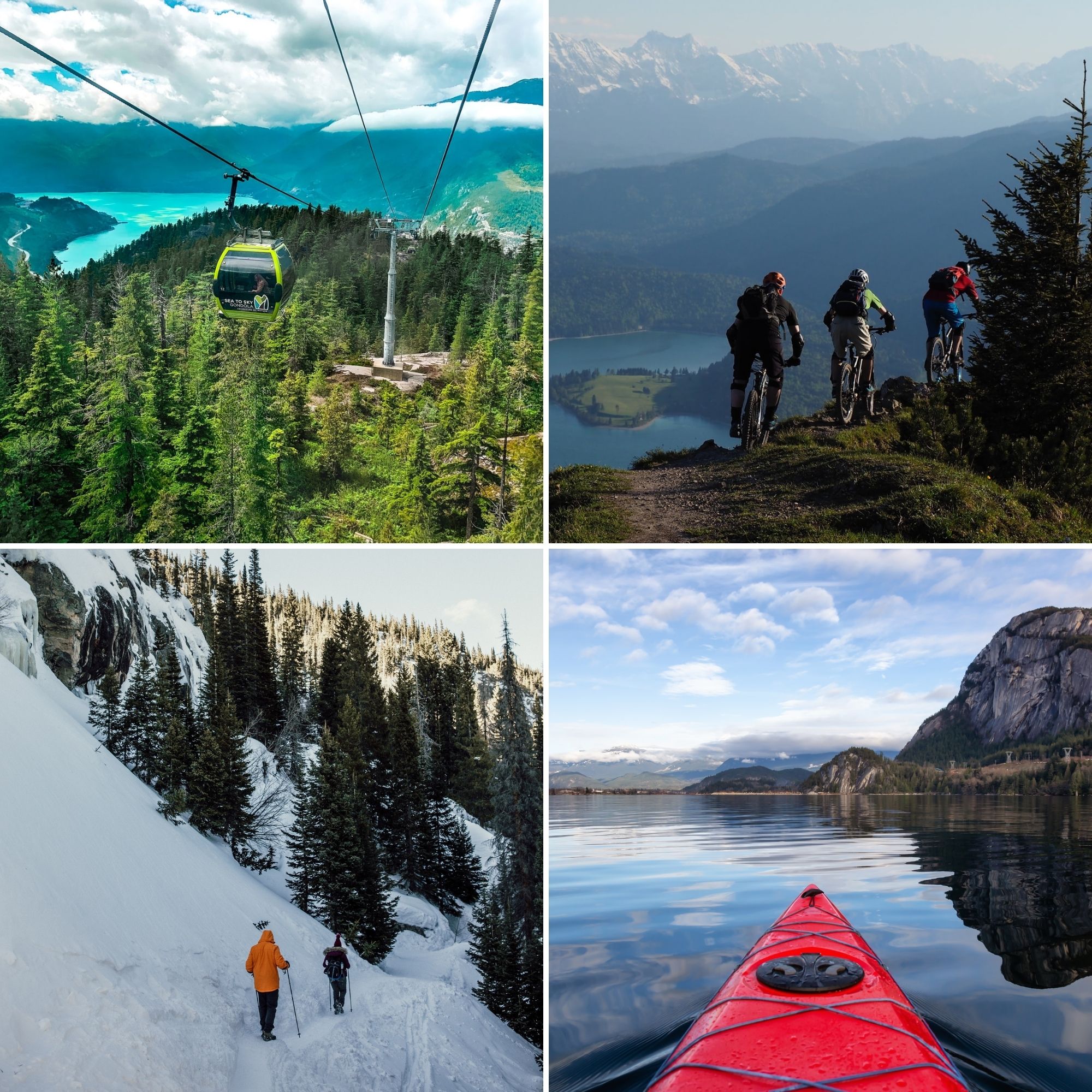 FINDING YOUR IDEAL SQUAMISH COMMUNITY
The Squamish District features a number of distinct communities with each their own unique vibe, demographics, amenities, and outdoor recreation access. Having lived in Squamish for over 22 years, I'm intimately familiar with the ins and outs of each area and their pros and cons: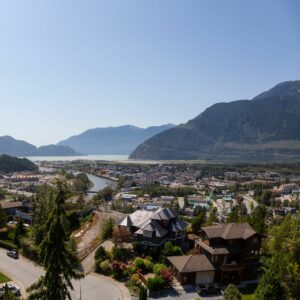 GARIBALDI HIGHLANDS
GARIBALDI ESTATES
UNIVERSITY HEIGHTS
BRENNAN PARK
TANTALUS
THE PLATEAU
VALLEYCLIFFE
HOSPITAL HILL
DOWNTOWN/DENTVILLE
BRACKENDALE
RURAL SQUAMISH
BRITANNIA BEACH
FURRY CREEK
Do you want to learn more about a particular neighbourhood in Squamish? Are you having difficulties figuring out which neighbourhood would be perfect for you and your family? Are you moving out of the area and need information on communities in other parts of the province or country?
As a real estate expert, I can provide you with important insights into a range of communities so you can make a more informed decision.
I can get you details on:
Type and style of homes.
Age of the community.
Local amenities such as schools, parks, community centres, etc.
Commuting routes and access to public transit.
Properties currently listed for sale.
General characteristics of the area.
The community you live in is just as important as the home you buy. That's why I'm committed to helping you make the right choice.
Next Steps?
For information on Squamish neighbourhoods, contact me personally.