Once you've decided to sell – congratulations! – it's time to start putting in the work to list it. Even in a red hot seller's market a little bit of elbow grease can mean multiple offers and closing the sale well over the asking price. 
Declutter & depersonalize your house
.
Decluttering will also help depersonalize if you're having a hard time letting go. Pack away anything that does not need to be on display including personal items, books, ornaments and, of course, any mess. 
Potential buyers need to be able to envision themselves living there, not you. They will imagine it as their home, and they won't be able to do so if distracted by your photographs, heirlooms and souvenirs. Present them with a blank canvas to move in mentally. 
Painting & Touch Ups
This step is essential in a buyer's market, but again – making your home move-in ready will only increase your offers and final closing price. 
If you have time to repaint, choose neutral tones so that potential buyers can use their imagination. While you might have a penchant for bright colours or bold wallpaper patterns, your viewers might not—tone things down by painting walls a neutral colour and removing any garish soft furnishings and artwork.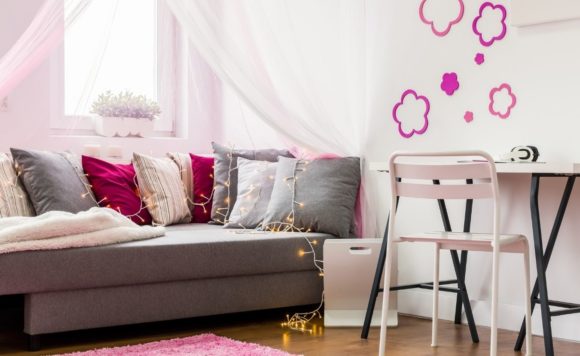 Fix Anything That's Broken
Tighten the loose door handle and replace any burnt-out lightbulbs. Sellers likely won't notice that you've taken care of minor details, but even a small repair left unfixed can make people question what "bigger" issues may be under the surface. 
Make the House Sparkle
You may want to consider hiring a professional cleaning crew for a deep clean prior to listing. 
Cleaning may include:
Washing the windows inside and out

Pressure washing the exterior of the home and any sidewalks/driveways 

Recaulking tubs, showers, and sinks

Polishing any chrome faucets and mirrors

Remove any dust from under the furniture, in the cabinets and closets
Kitchens are a big selling point so make yours as spotless and uncluttered as possible.
Pay attention to the smells—Air out any musty areas. If you have pets, clean their litter boxes and do your best to air out the home before a showing.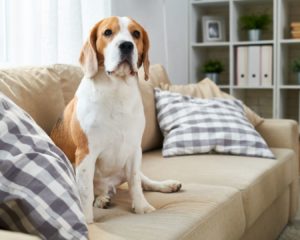 Contact me if you're ready to start the process of listing your home!