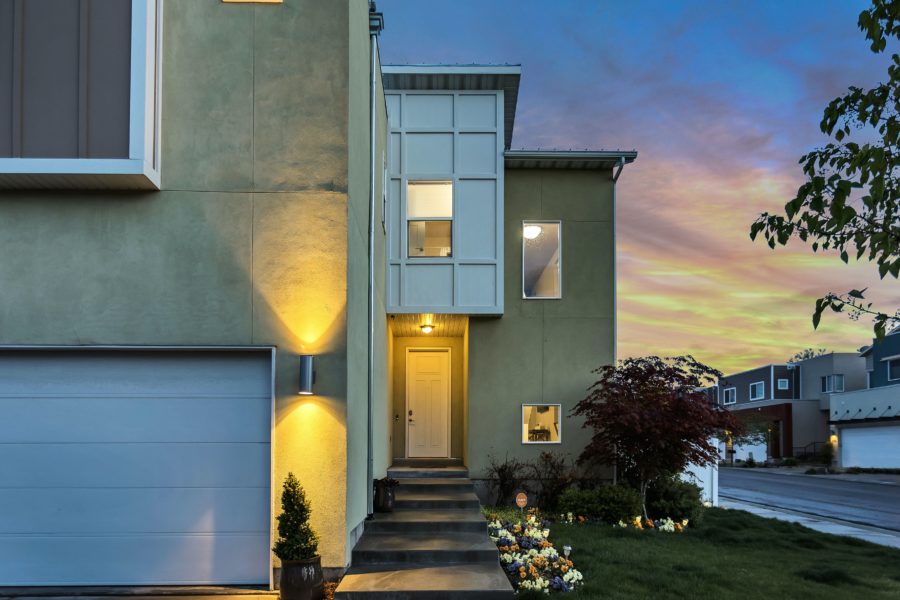 What hasn't COVID-19 affected? Despite strong movement in Squamish's real estate market, it's no secret that the pandemic has had a major effect on Canada's overall housing market. As a result, the Canada Mortgage and Housing Corporation (CMHC) has made adjustments to its underwriting policies for insured mortgages, effective July 1, 2020. 
In fact, CMHC states that these new changes to the policy is a result of forecasts for declines in home prices over the next year, according to a CBC article. All details aside, these changes could affect your new home purchase and mortgage. Read on to learn how. 
Changes to New Applications for Homeowners
In summary, the CMHC changes have been put into place to protect all parties involved in buying a new home, including the new homeowners, lenders, taxpayers and the CMHC, in the end providing strength and protection to the Canadian real estate market. 
Changes to the policy include: 
Establish minimum credit score of 680 for at least one borrower

Non-traditional sources of down payment that increase indebtedness will no longer be treated as equity for insurance purposes.

Limiting the

Gross/Total Debt Servicing (GDS/TDS) ratios

to CMHC's standard requirements of 35/42
While this can seem more strict than the policy prior to July 1, 2020, these changes provide much needed stability where it was lacking before. In fact, the pandemic exposed areas of the Canadian Real Estate Market that needed to be addressed – these changes are in response to that. 
High-Ratio Mortgages
Let's talk a little more on a high-ratio mortgage for a moment. 
Saving a down payment can be tricky, especially if you're aiming for the 20% down payment. While it's certainly possible to contribute a down payment that is less than 20% (minimum of 5%), there are other considerations to make. This is where the CMHC and new policies come into play. 
When a homebuyer has less than 20 per cent to contribute as a down payment, they will need to take out a high-ratio mortgage, which is a specific type of mortgage that requires mortgage default insurance. This insurance is designed to protect the lender in case of mortgage payment default by the borrower. 
The Role CMHC Plays in Real Estate
CMHC supports the housing market and financial system stability by providing support for Canadians in housing need, and by offering housing research and advice to all levels of Canadian government, consumers and the housing industry.
Got Questions? Looking for Your Next Home? 
As a long-time resident and REALTOR® in the Squamish area, I'm here to provide answers to your questions when it comes to real estate in the Sea-to-Sky Corridor. Got a burning question? A home to sell? Looking to buy? Contact me – I'd love to chat!