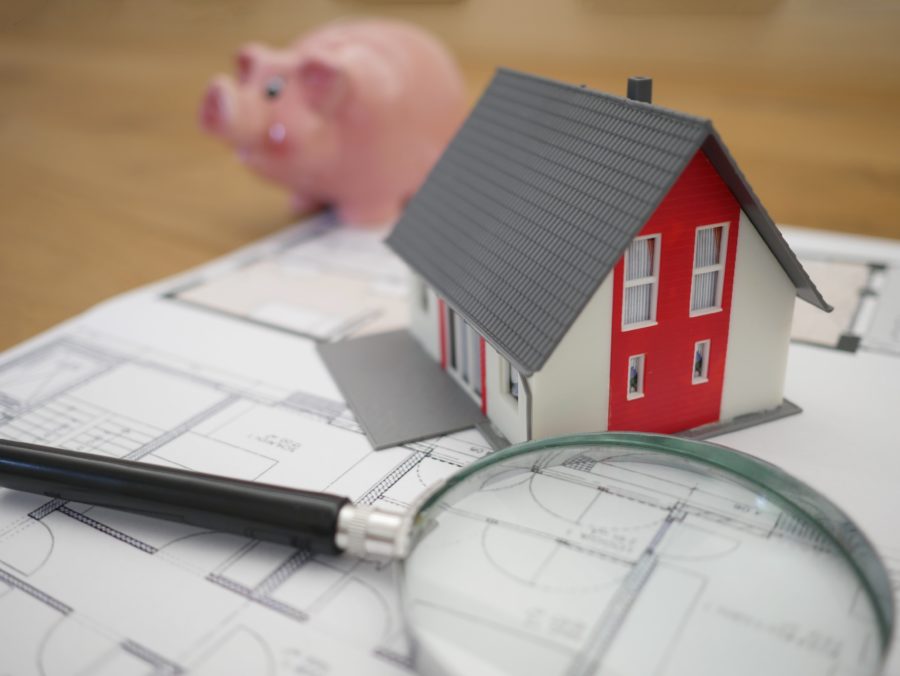 There's so much to know when it comes to buying a home – from how to prepare it for showings to taxes and fees. Whether you're buying a home in Squamish or anywhere else in Canada, there are some hidden home-buying costs that you should be prepared for. 
Let me clarify one of the questions that many homebuyers ask: what are the hidden costs of buying a home? 
The Upfront Costs
Property Transfer Tax
When you purchase a home from any other entity, their property must officially be transferred to you. Property Transfer tax is charged at a rate of: 
1% on the first $200,000;

2% on the portion of the fair market value greater than $200,000 and up to and including $2,000,000;

and, 3% on the portion of the fair market value greater than $2,000,000.
Prepaid Property Taxes or Utilities
If the Sellers have prepaid taxes or utilities on the property, you must reimburse them. These costs should appear in the Statement of Adjustments prepared by your lawyer or notary.
Mortgage Default Insurance and Application Fee
For many individuals, putting down the full 20% down deposit is not possible at the time of purchase. 
If you get a high-ratio mortgage (less than 20% down payment), you must buy mortgage default insurance from CMHC or a private company. 
An insurance fee will be charged that varies according to the amount of the down payment, and it is usually added to the mortgage of your property. 
Note that you will need to pay an application fee of $165-$235. 
Appraisal Fees
Many mortgage lenders require the property that you're borrowing for to be inspected and appraised. Your mortgage lender may require an appraisal of the property. 
Typically the cost of these can vary from $150-$350 depending on the location and type of the property. 
[Pro tip: Try asking for the lender to waive the fee.]
Property Insurance
Home owners will want to get insurance before closing on the home. This step doesn't apply to condo owners as this is included in the condo fees.
Home Inspection
Sometimes the best way to get a sense of your additional costs is to hear it from a professional that is evaluating your specific home. 
Get a professional to tell you about potential maintenance costs. I always recommend that you include a home inspection as a subject in your offer. 
Costs may vary from $350-$500 with larger homes costing more.
Legal Fees
Having a lawyer by your side for the most significant purchase of your life is never a bad idea. 
Lawyer/notary fees vary according to the complexity of the transaction (single family home purchases are a bit more straightforward than condo transactions). 
Fees may vary from $650 for a simple transaction to $1500.
Other Financial Costs
Besides the costs that you can usually find in writing somewhere, there are other aspects of homeownership that contribute to the costs associated with your home. 
More Utilities?
More house, more energy. 
If you are deciding to upgrade your place to one with a larger square footage, be prepared to pay a larger energy bill since you're heating a larger space. Be sure to ask questions and check that this does not affect what you're prepared to pay.
Home Maintenance
The more home you have, the more home maintenance you need to consider. 
When it's time to prepare your home for the colder months, cut your lawn, or maintain your furnace, there are more opportunities for additional costs to arise. 
For condo owners, these costs are typically included in the strata or condo fees, with only a few areas that are not covered. On the other hand, owning a single family home means no condo property maintenance team (just you!).
Make sure these fees – condo fees or maintenance fees – are not too high for your budget! 
Annual Property Tax
Oh yes, property tax is another home expense. Where you live can have a great impact on your property tax, which generally trends slightly upwards over the years. 
Location Is Key
Some people value location above all else when it comes to where they live, while others would rather prioritize a larger home to their taste and are less concerned about location. 
I'm This is the trade-off that many people are faced with! If the location is what matters to you, then be prepared to pay more for the house that you were planning to move to. Plus, consider your commute and your overall lifestyle needs. 
Stay In-The-Know
Having a real estate professional by your side to keep you informed of all these aspects of home-buying in Squamish is the key to your peace of mind. This 
I'm here to answer questions and help you find the perfect home for you! Let's talk.